Another great year now ending. In fact, the shortest day of the year is Saturday, December 21st, the December Solstice. The North Pole is tilted furthest away from the sun on this date. After this weekend, the days get longer.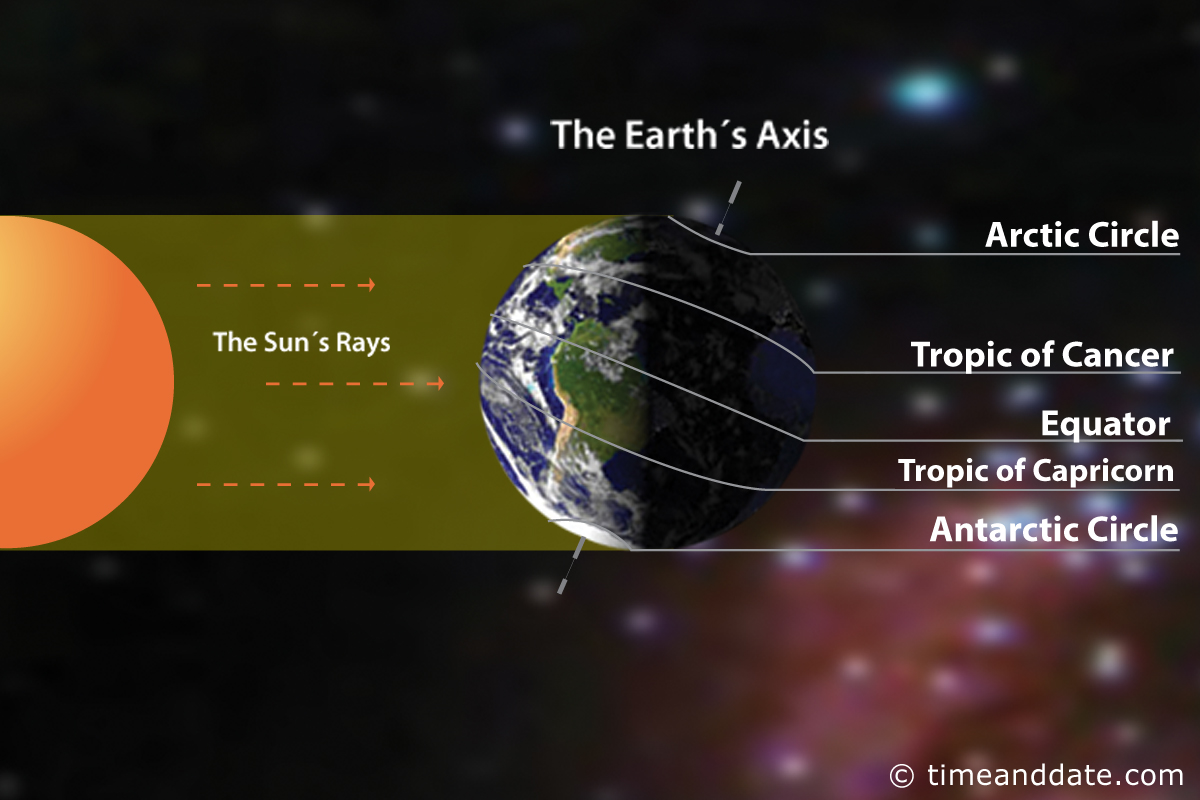 And thank you to all of the staff heroes who often go unmentioned. Who show up each day ... and do their job each day, to the best of their ability. Nothing great is achieved without great people doing the work. We're ... I, am blessed to have a wonderfully diverse and committed team that makes every day a pleasure.
Thank you to the Turf Care Team for 2013 and for an even better 2014.